LA122 – our kink-tailed fighter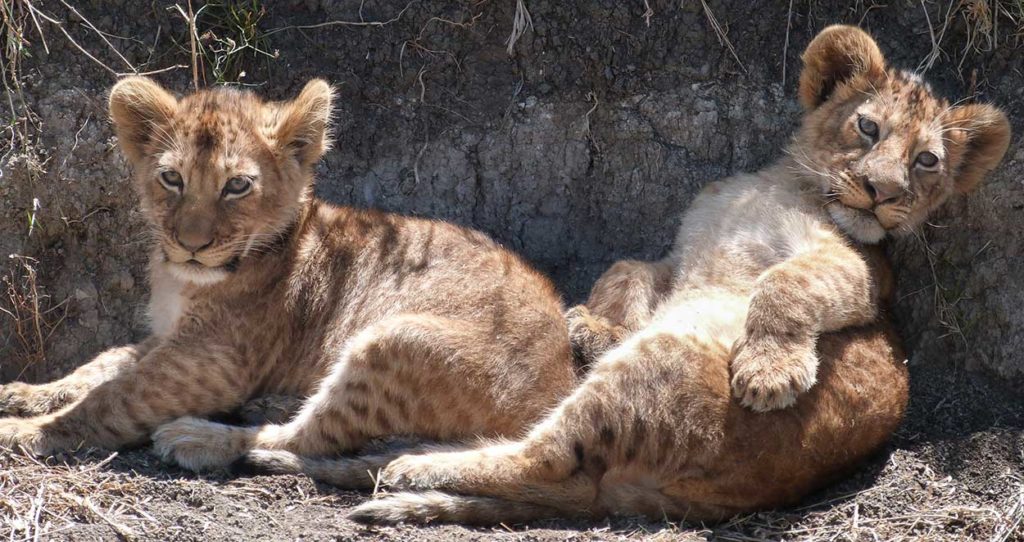 The cub born to Tove, aka LA106, in June 2015 is a fighter. He belongs to the LAkette pride, with territory in the South section of the Crater floor. Although he deserves a fancier name, he remains just LA122 to us; the 122th cub born in LAkette pride. At his birth Tove was still a young and unexperienced mama, and clearly not interested in caring for her lone son. We often found Tove a good distance away from LA122, and when they were together Tove did her best to ignore him. As a cub, LA122 clearly wasn't well cared for, as shown by his tufty unkempt fur. We are even a bit suspicious as to how he kinked his tail. Despite this we always found him in good spirit. Not having a caring mama, he made it to better care from his older aunties and his 6 and 10 months' older cousins.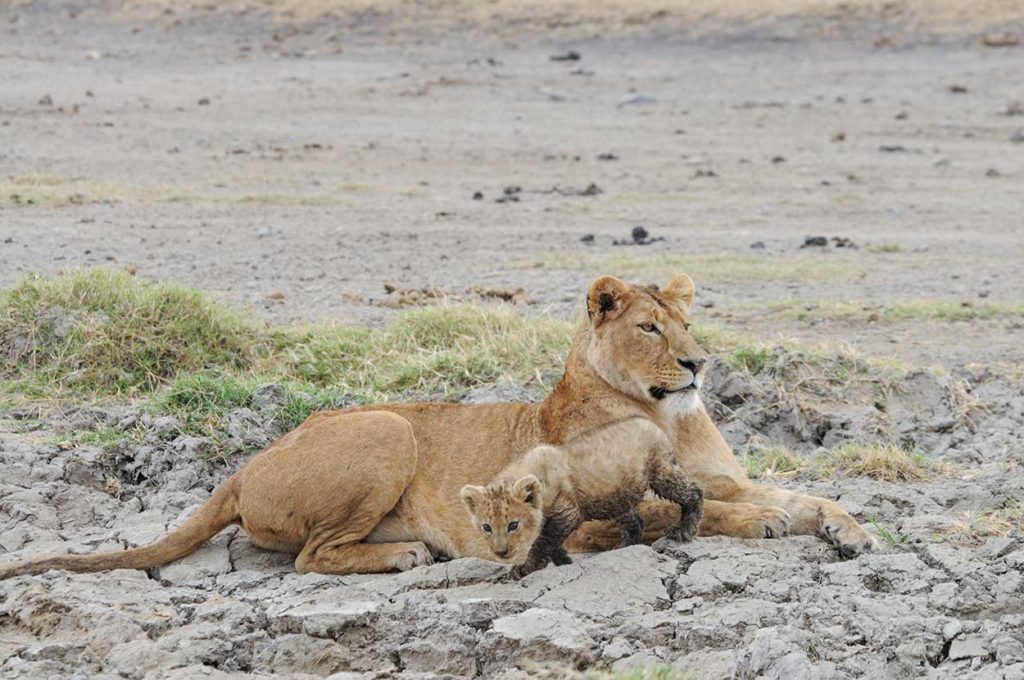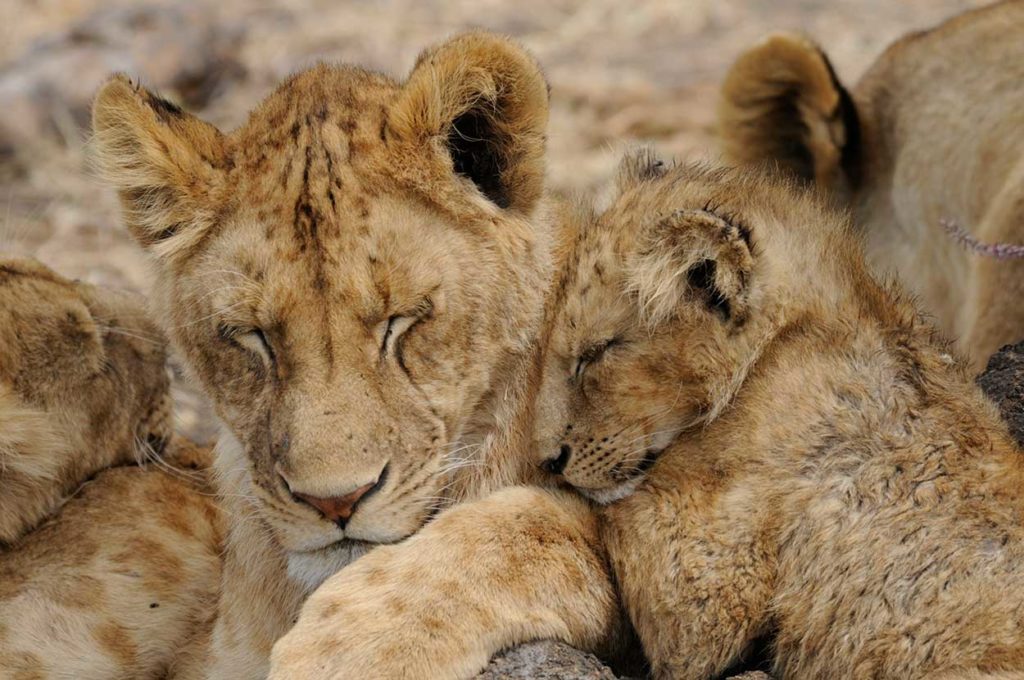 Today his Mama Tove has a new litter – 3 cubs she truly cares for. And LA122 continues to hang out with his 2 male cousins, with or without the rest of the Lakette pride. They are often found in the Ngitokitok area, feeding on buffalos, wildebeest or the occasional hippo. They also enjoy resting in the culverts along the main road. You can easily recognize LA122, by his obvious kink in the tail. Though still a youngster, he already has a tale to tell.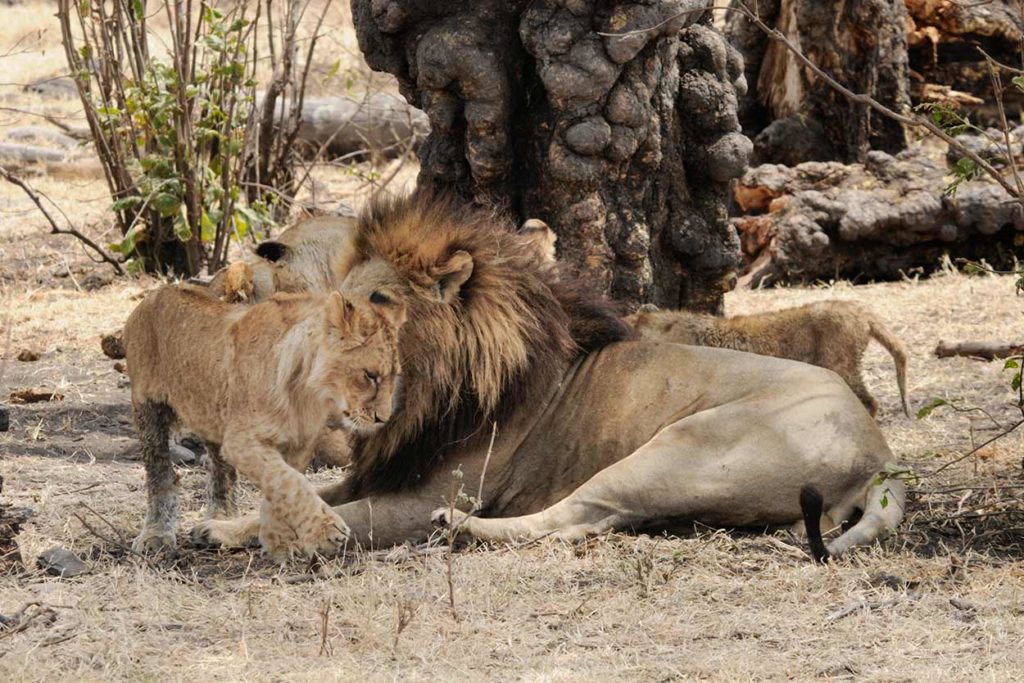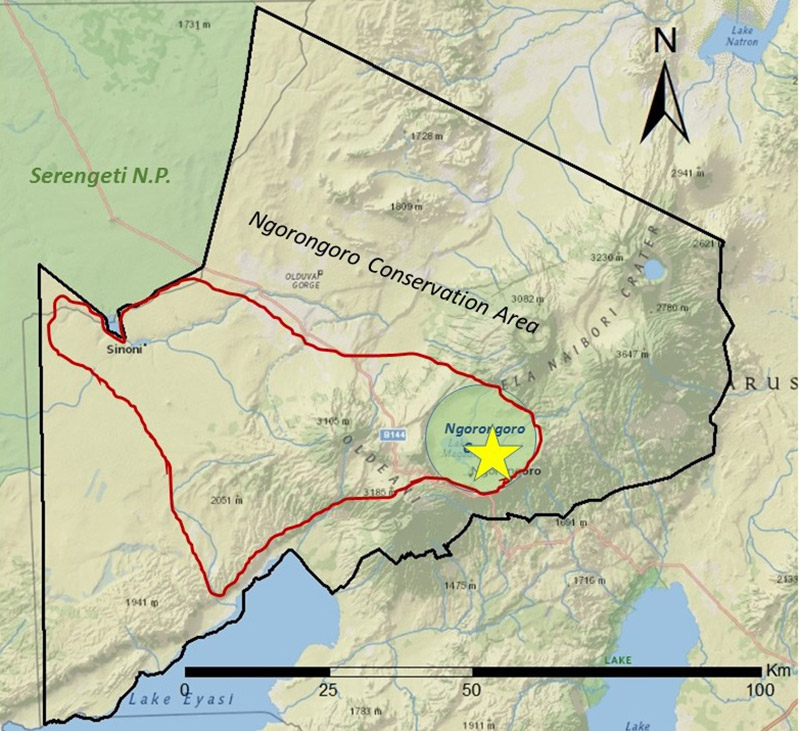 Kinky tail was last seen in January 2018 in the Crater, as a nomad with his older cousin. Who knows where they might have ended up.