Kijana – no longer all that young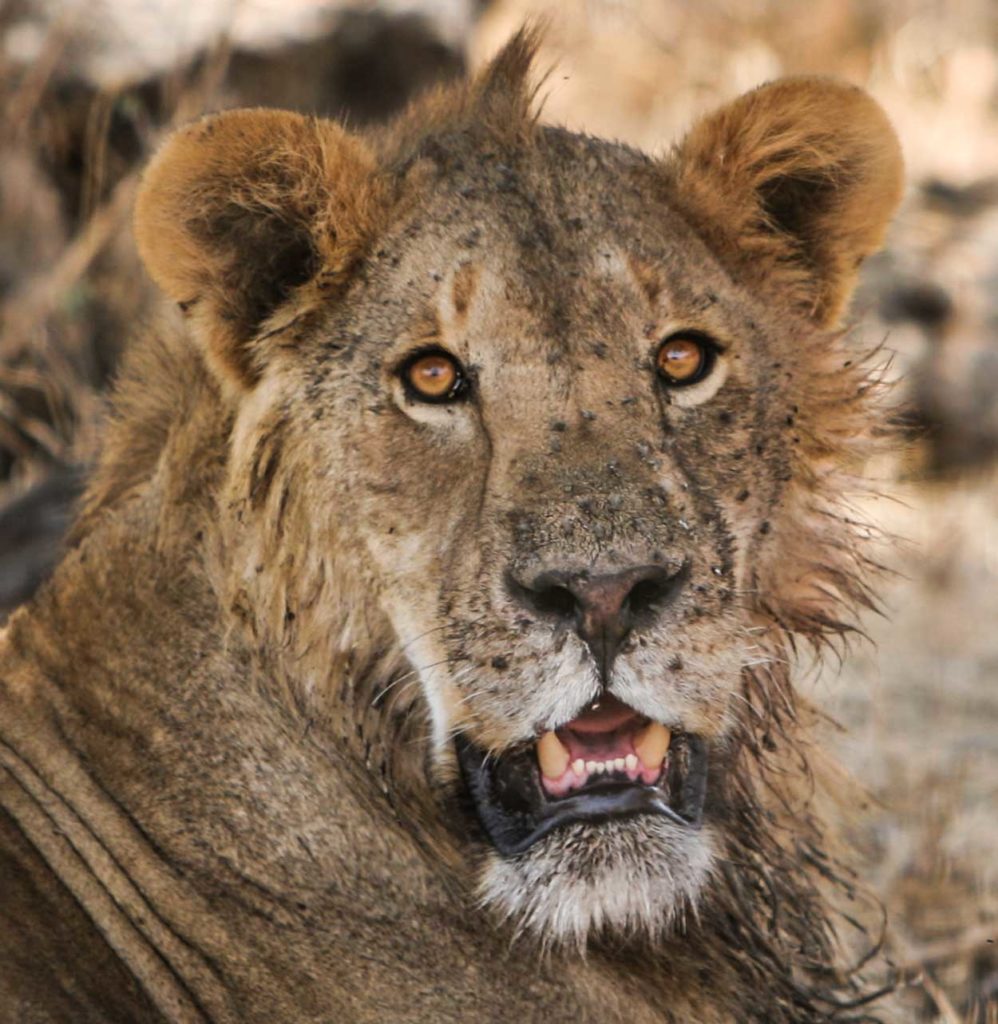 Finding unknown lions in the Crater happens once in a blue moon. In 2009 we found two shabby-looking males that we didn't recognize, a young and an old, and named them accordingly Kijana and Mzee. Kijana (young in Kiswahili) was then around 3 years old. We never saw Mzee again, but over the next five years we occasionally found Kijana, striding along up on the Crater rim road. He was mostly alone, at other times busy mating or consorting lionesses up there in the highland forest.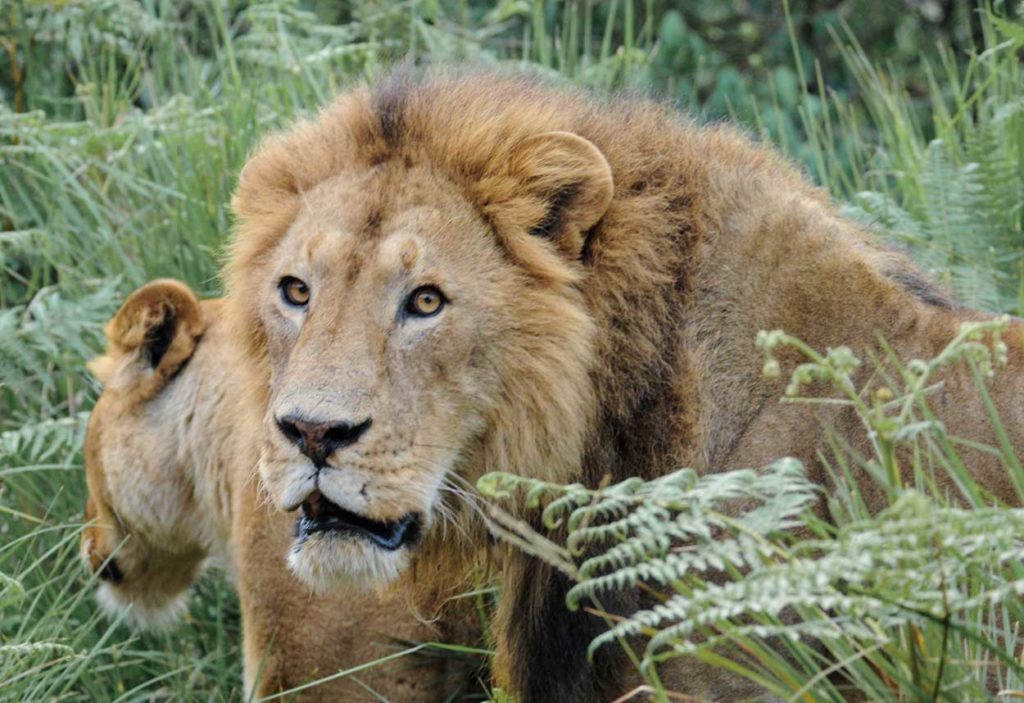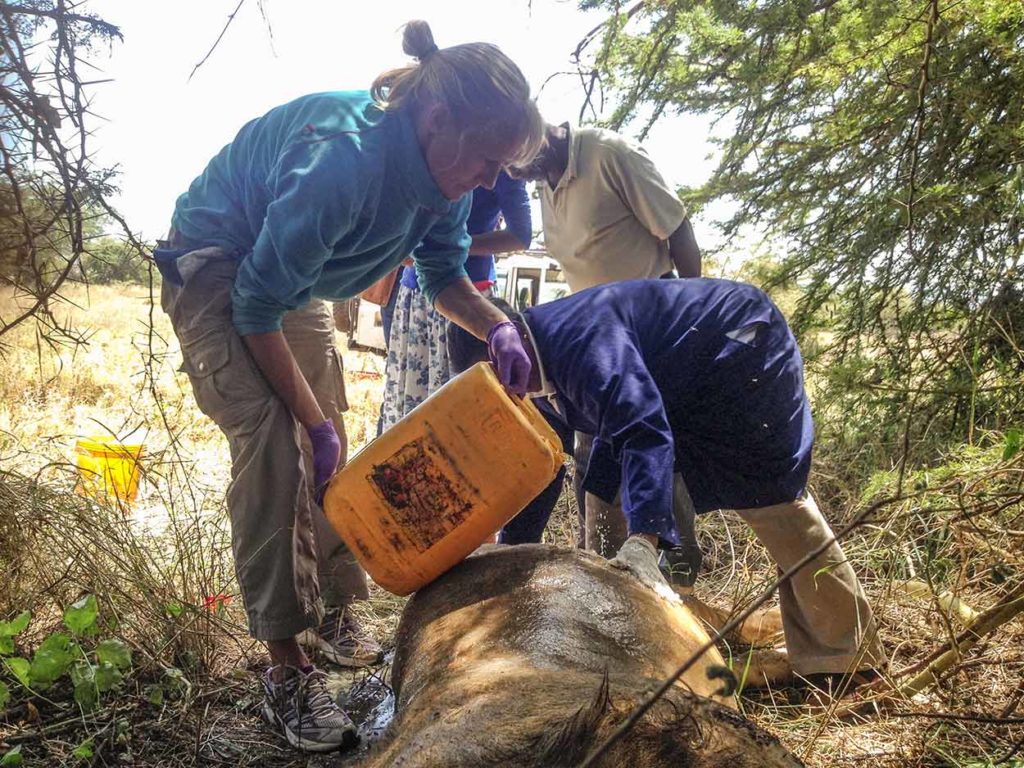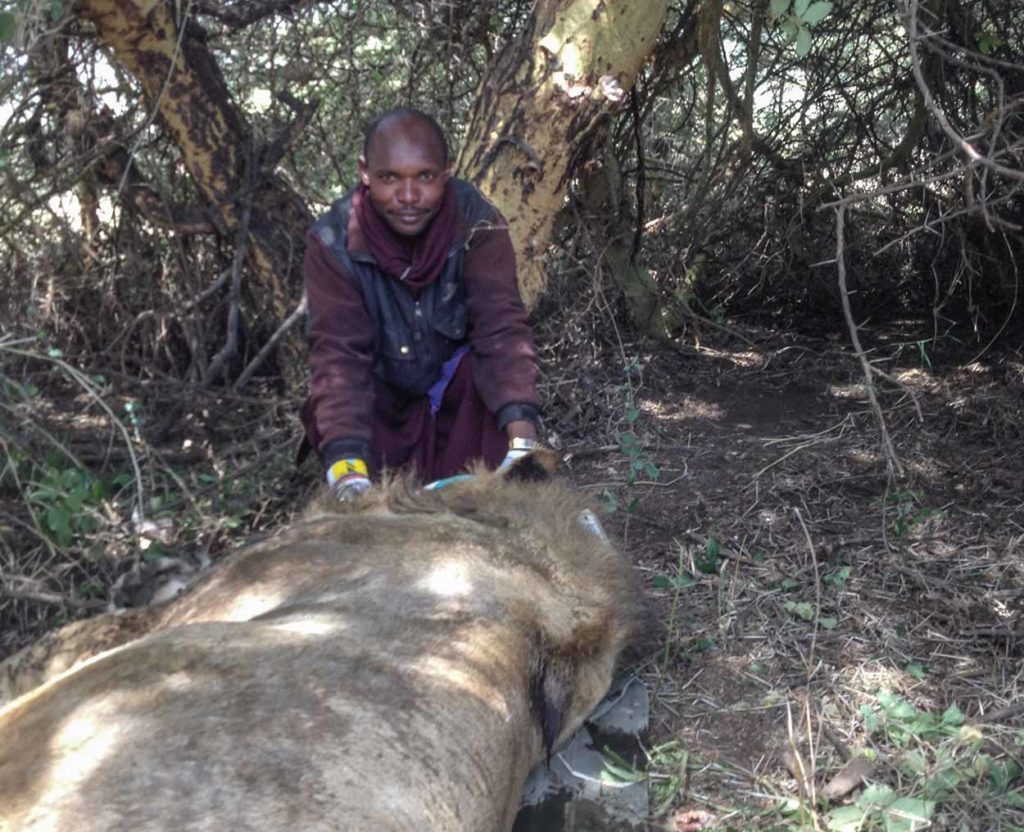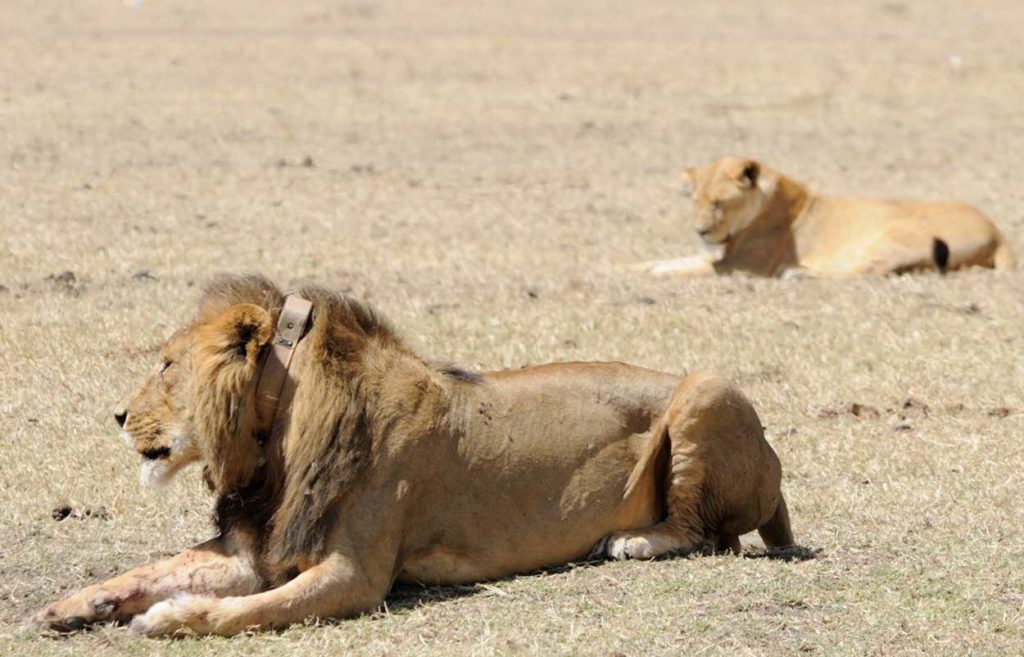 In July 2015 rangers reported squabble between lions on the Crater floor. Kijana had descended, and now in company with Hjalmar the Dreadful, aka MG106 – a Crater born male from the Munge pride. Having teamed up, Kijana and Hjalmar managed to kick out MG91, the lone survivor of Lagunita's resident males. Then started the typical scenario of a recent male takeover, with lots of mating and consorting. Between October 2015 to March 2016 the three females of the Lagunita pride had a total of nine cubs. Lagunita pride has territory in the southern section of the Crater floor, and the whole pride can now often be seen either by the grass clumps beside Gorigor Marsh, or playfully hanging out on the large logs in the Lerai forest. Kijana himself is fairly easy to recognize; he is aging, with broken teeth, scarry face and a smaller, rather shabby looking mane. His companion, Hjalmar the Dreadful, tends to have his large mane in a tangle of muddy dreads.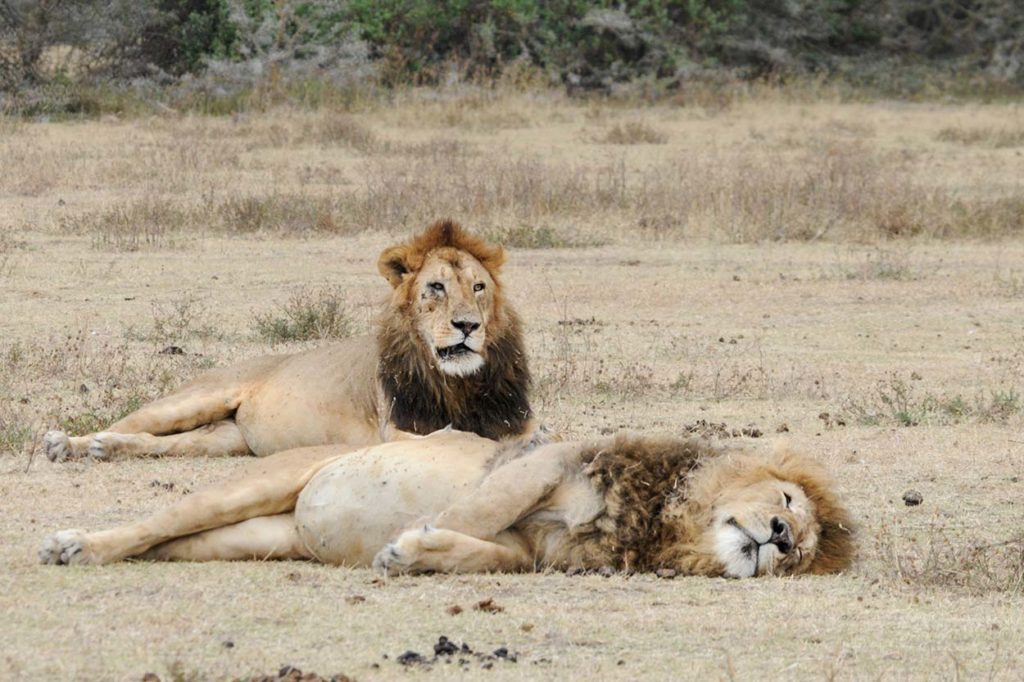 Added to Kijana's story is his siring of cubs. We are now eagerly waiting for results of the genetic samples from Kijana to confirm if he is bringing new genes to the Crater population. If so, Kijana's strategy paid off; to patiently wait out the opportunity to join up with a lone vigorous Crater born nomad, and together compete successfully for an attractive Crater pride.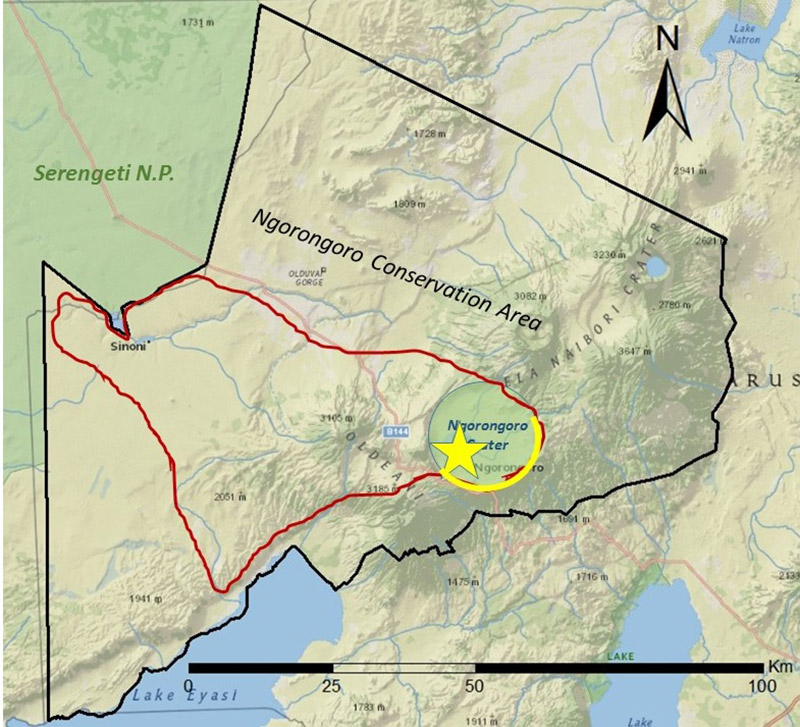 The last time Kijana was seen was in October 2017 with his coalition partner Hjalmar the Dreadful, following pride takeover commotion in the Crater. While we've seen Hjalmar again after a mammoth trek into the Serengeti and back, we can only assume that Kijana was killed in a lion fight.