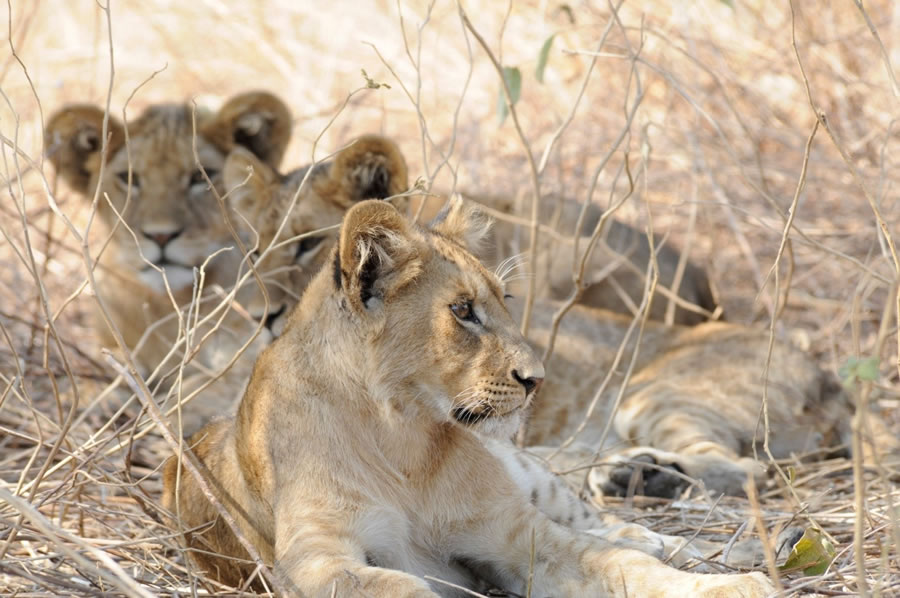 Lendepesi – our youngest nomad, setting out on life's adventures
Lendepesi (TWH-32) was born in March 2020 to the Twin Hill pride in Ndutu. Possibly the son of Nadine. Now a young male, and recently chased off by Lopirr and his brothers, Lendepesi and his brother are setting off into their nomadic adventures. He was collared on 30th June 2022 in the area of Endepesi (hence his name). His collar will protect the two of them, and keep them out of trouble, as they navigate their way through the dangers of other lions and people in a season of drought.
Share This Story, Choose Your Platform!
Recent News