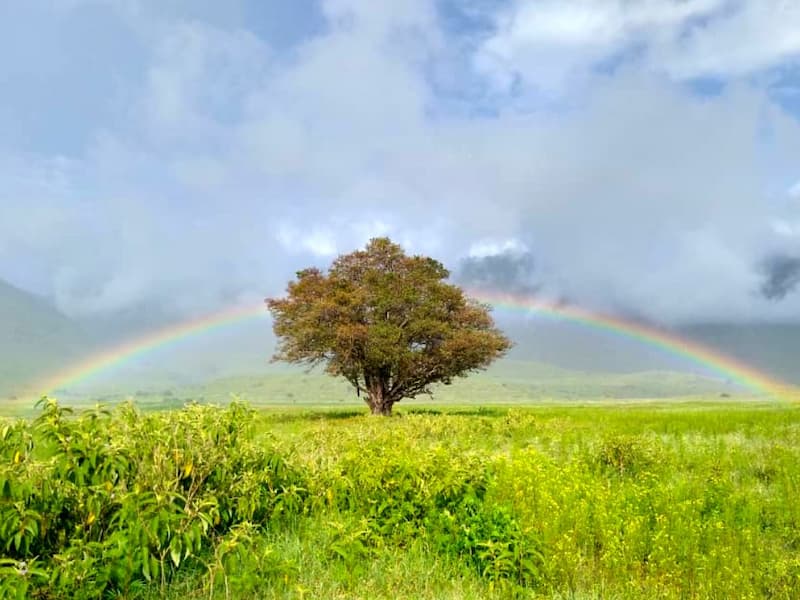 We're delighted to announce that through KopeLion has received a grant from @insidenatgeo, through Ingela Jansson, our Co-founder, and Nat Geo Explorer. With a goal to support the long term viability of lions across the Greater Serengeti ecosystem, its focus will be on expanding our work with the addition of an Ilchokuti zone, building our Ilchokutis' skills to further assist in their communities with animal health, wound treatment, basic first aid, and to support the monitoring of lions recovering and settling their former habitats in the Ngorongoro Conservation Area.
We're also grateful for the generous support over the last few months from the Protection of at Risk Wildlife (PAW) Foundation, to Maliasili Initiatives, and to Puneet and his family, and to NABU for a renewed three-year grant specifically supporting lion monitoring and conflict mitigation.
We're excited about a new initiative with Milkywire – 'a new way to discover, connect and donate to grassroots organisations saving the planet' – where Ololotu will be the face of KopeLion.
And, we are hugely thankful to all the many, many people (Rex Rogers, Rosemary Osmond, Dale Anderson, Daniela Sieff, Christa Sprinkle, Lara Behr to name but a few…) who big-heartedly support us in all sorts of different ways.
We couldn't do it without you! Thank you!
Share This Story, Choose Your Platform!
Related Posts